Mehrdad Zaeri
Artist and illustrator from Iran
Website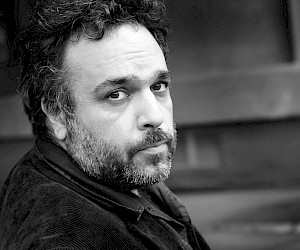 Why did you become an illustrator?
When I was at school, I already dreamt of spending my life drawing. Over the years I realised that I wanted to tell stories with my drawings. So at some point came the new dream of creating books.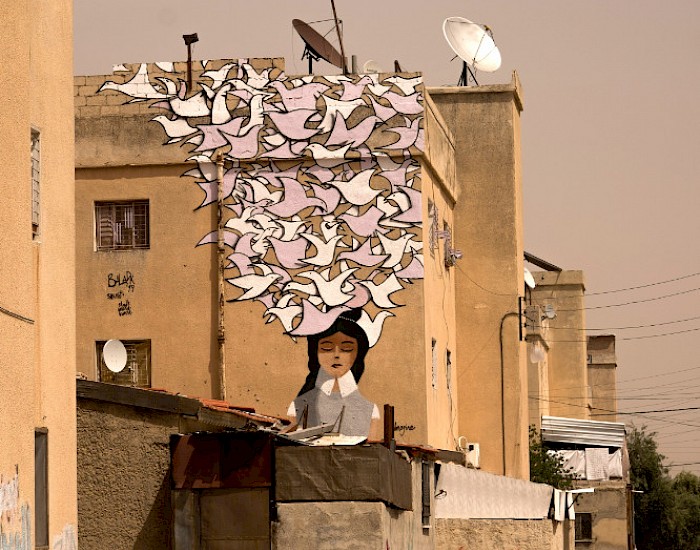 What does a working day look like for you?
I prefer to draw lying down. That means I spend a lot of time drawing on the sofa or in my bed. However, since my wife and I spray large paintings on house fronts, I am often on the street, hovering way above the ground as I draw my lines.
Another large chunk of my time is spent on the phone or writing emails. Communicating with interested people, clients, the agency, the press, etc. is very time-consuming and after a certain point also exhausting.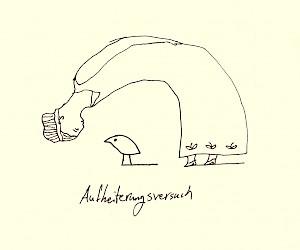 Are there illustrators who have influenced you?
There are a lot of them. I would like to highlight two:
Friedrich Karl Wächter, who showed me with his drawings that you can tell incredibly intense stories with pictures.
And: Pablo Picasso, who showed me that you should never stop reinventing yourself, because movement is the meaning of every living play.
What was your very first illustration?
My very first illustration was of a prison inmate digging a long tunnel. I drew this picture when I was eight years old. My parents had asked me to draw a story. So they were my clients and paid with the hard currency of parental praise and chocolate.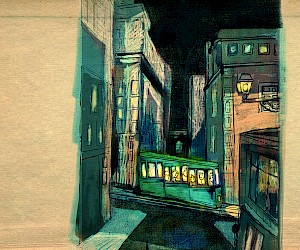 Do you listen to music or audio books when you illustrate or do you prefer it to be quiet?
Music is a must when I draw. And often when I draw, I listen to the audiobook I'm illustrating in endless loop mode.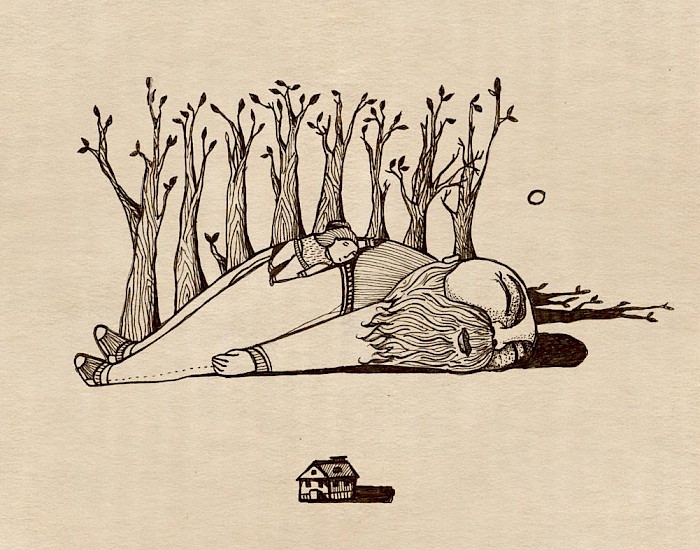 Do you have a favourite place to illustrate?
Is there a dream story you would like to illustrate someday?
I would like to illustrate my own stories someday, "when I grow up".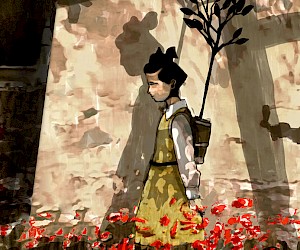 What defines the profession of illustration for you?
The privilege of communicating with many people through art.
What do you think makes a good illustration?
A good illustration has to touch first and foremost. In the best case, it must trigger a whole story in the observer's mind.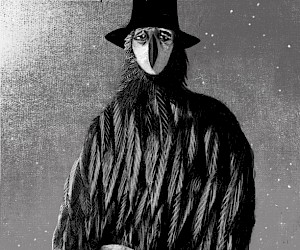 Do you sometimes just not feel like drawing/painting? Do you then have to motivate yourself? And if so, how do you do it? Is there something like writer's block among illustrators? Is it a kind of creative block?
In my opinion, there is no such thing as writer's block. However, there are phases in which you are not very creative or not creative at all. In these phases, art matures internally and breaks out later. In art, you don't count. You don't count the days, the quantity, the prices. It comes and goes when it wants to.