Nella Gatica
Author and illustrator from Argentina
Website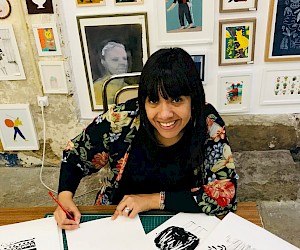 What brought you to illustration? 
I love drawing since I was born, it is an activity that I have never abandoned. I studied graphic design, but my passion is illustration.
What does a typical work day look like for you?
I dedicate the mornings to illustrating books or different assignments, and the afternoons I dedicate myself to university teaching. I'm a mom all the time :D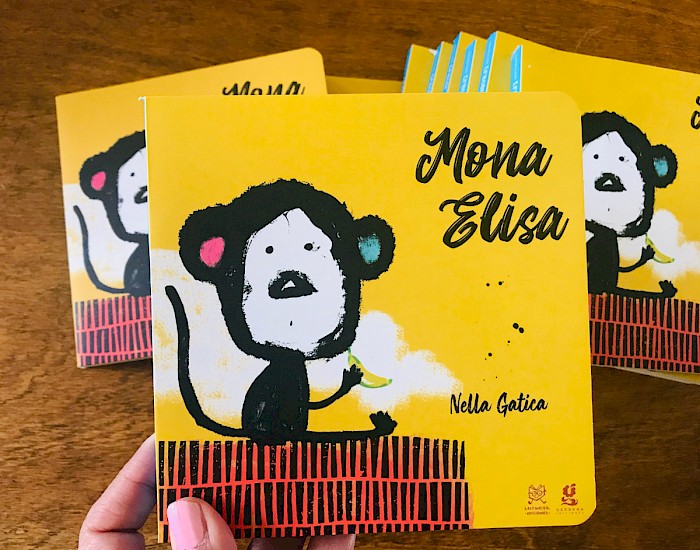 Are there any illustrators who influenced/influence you?
Yes! There are several illustrators who influenced my illustration or way of illustrating. Two of them are Javier Zabala and Gusti Rosemffet.
What was your very first illustration?
That was a long, long time ago, I can't remember. As a professional, my first illustrations were born in 2008 for an educational book from the SM publishing house.
What inspires you? Where do you get your ideas from?
Everything inspires me: a landscape, an animal, a moment shared with my family ...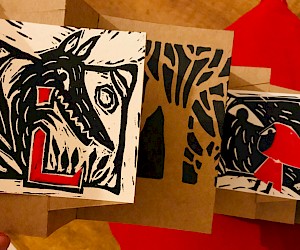 Do you have a favourite illustrator/artist/author?
I am discovering many Korean and Chinese illustrators that I really like, but I don't have one in particular. And as an author and illustrator I really like the work of Chris Haughton.
Do you like listening to music or audio books while working or do you prefer silence?
It depends on my mood, often in silence, but I really like listening to music....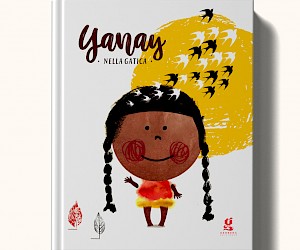 Do you have a favourite place to work?
Is there a particular story you would love to illustrate?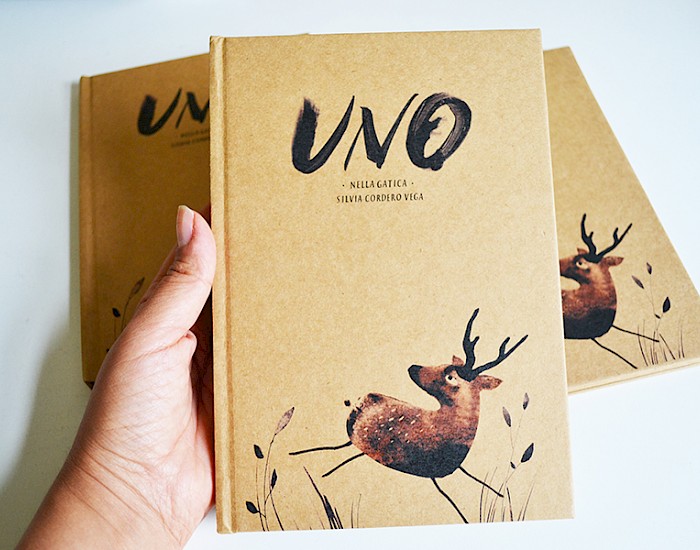 What was your favourite illustration you have made so far?
The illustration of a huemul, a species of deer that inhabits the Argentine Patagonia, won the first prize in the illustration contest in Shanghai in 2019.
What can you be found doing when your are not illustrating?
A lot of things!!! I like to enjoy my family, friends and nature.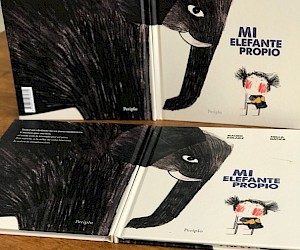 What makes the art of illustrating special to you?
It takes me to another world.
What makes a good illustrator?
I do not know. Maybe the sensitivity.
Do you struggle sometimes? Do you have to motivate yourself, and if so, what helps? Is there a kind of "illustrator's block?"
Yes!!! Relax and enjoy outdoor activities.