Mariela Sancari
Photographer from Argentina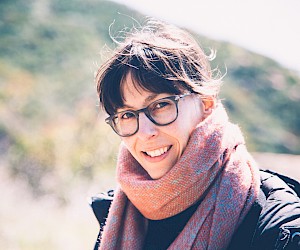 Mariela is a freelance photographer. She lives in Mexico City. Mariela was born in 1976 in Buenos Aires, Argentina. Her first photo book "Moisés" was selected by several curators and reviewers as one of the best photo books published in 2015. Mariela has had solo exhibitions and participated in numerous group exhibitions around the world.
We conducted the interview in 2019.
Website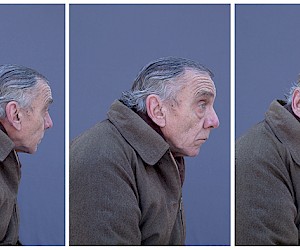 How did you come to start photographing?
When I was 19 years old, my twin sister and I decided to leave everything behind in Buenos Aires and travel through South America. After a year of moving around, we arrived in Mexico. Fascinated by it, we decided to stay there. I had a few different jobs until I finally discovered photography, when entering a darkroom for the first time. I had always been intrigued by images so I decided to start studying.
Later on, I got a job as a staff photographer at a large newspaper in Mexico City. Then, after spending five years there, I quit documentary photography and entered a photography program devoted to creating personal work. From then on, all my images are rooted in my own history and I explore autobiographical narratives.
I could say that, in a way, I needed to move far away from home in order to be able to reflect about it in my work.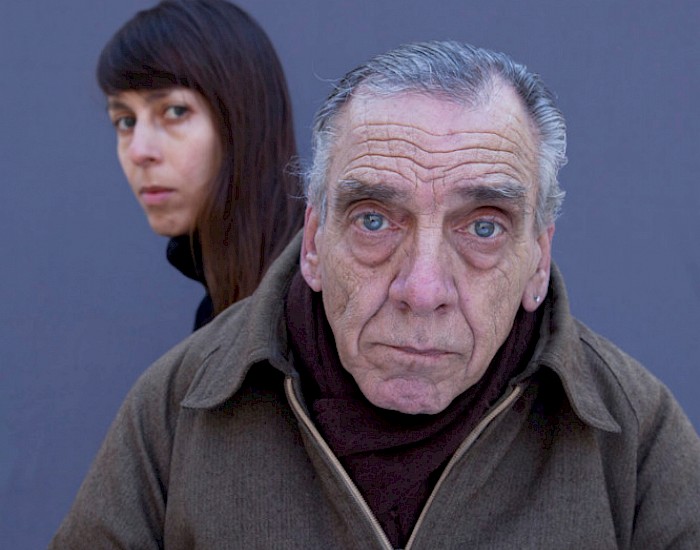 And how did you come to be one of the "Artists in Residence" of the Rim of Heaven project?
When Cornelia invited Adolfo to come to the residency, she suggested it would be great to invite an illustrator as well to collaborate on a project together. Adolfo and I have already published a book together, "Mr. & Dr.", an adaptation of "The strange case of Dr. Jekyll and Mr. Hyde".
We loved the experience and wanted to work as a team again. Adolfo was starting a new project about islands, very much focused on landscape and geography and we thought it would be perfect for me to illustrate it. I was also very excited about meeting Cornelia and getting to know a little more about the world of books for children and youngsters.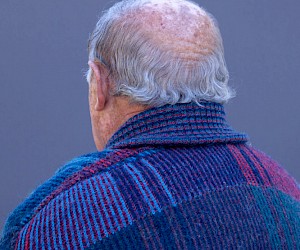 How did you like your stay at Cornelia's farm? Have you found inspiration?
Malibu itself was my inspiration. I am not a photographer who goes out much to take pictures, in the last few years I have been more interested in revisiting my own archive, but in Malibu I felt compelled to go out and take pictures. I took many photos of nature, stone textures, the footprints of the sea on the sand.
Besides enjoying Malibu immensely, as Adolfo says, we also were delighted to go on excursions with Cornelia in the surroundings of Malibu, from the mountains to the beach.
We also witnessed some of the initiatives she supports, such as the California Wildlife Center –we were there the day they released two sea lions back into the sea– or the Getty Research Institute, where we attended a talk.
We loved watching the sunset at Point Dume, walk over the cliffs, watch the dolphins, whales, the algae. I took many pictures there. But also, I loved spending an entire calm afternoon in silence in our studio, talking with Adolfo about our project. I think the experience made us grow together as a creative couple.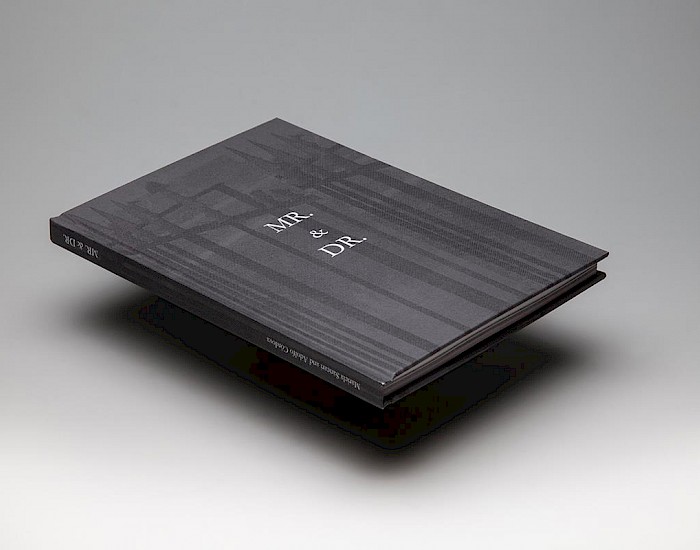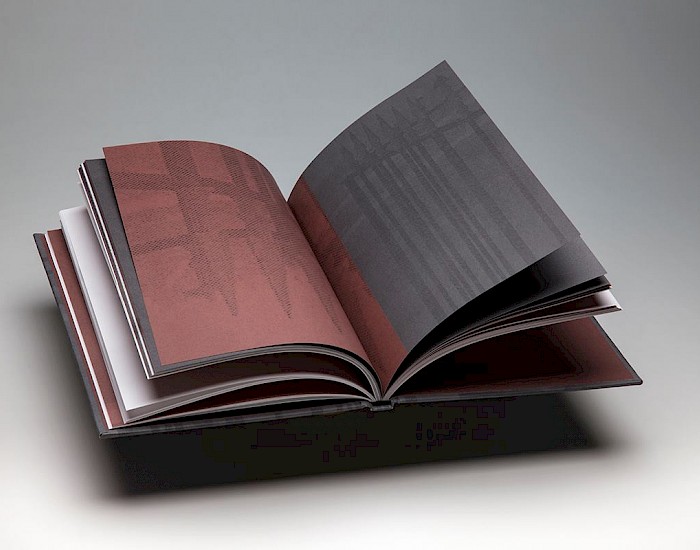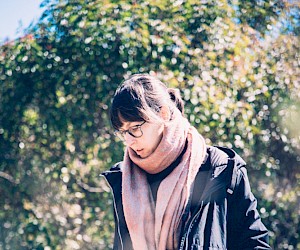 What did you bring back home from there?
So many pictures! I feel each and everyone can tell a story. That is, I had a very productive two weeks. And, of course, the first dummy of the book with my photos and Adolfo's texts already building new meanings. And also many very special moments.
We feel our time there renewed our spirit and gave us back the much needed calm to pursue our projects –a calm so often hard to find in Mexico City. We also feel we created a strong bond with new life long lasting friends.
We are really looking forward to chapter 2 in Malibu!