Atmende Buecher
In March 2016, Cornelia and Eduardo Garcia, owner of the Hamburg sound studio "German Wahnsinn", co-founded the audiobook label "Atmende Bücher" to publish all of Cornelia's future stories.
As Cornelia's readers have known at least since "Inkheart", she has always had a passion for the sound of words. So of course it was only a small step from there to the dream of transforming her words into sounding books herself.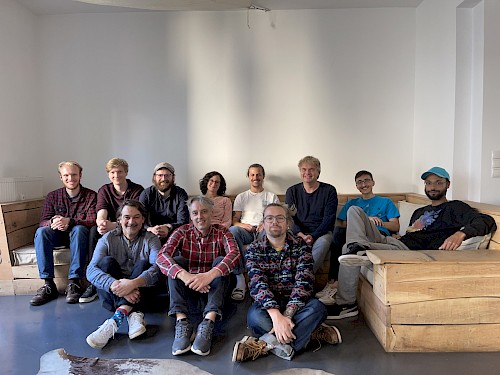 Since her reading tour for "Reckless", Cornelia had known that Eduardo García and German Wahnsinn are the perfect partners for this. When she stepped on stage for the first time to music by German Wahnsinn, it was as if someone had tailored the most wonderful acoustic garments for her words — a fantastic feeling! Together with Eduardo García, the owner of the sound studio German Wahnsinn, she started her own audio book publishing company "Atmende Buecher" in spring 2016.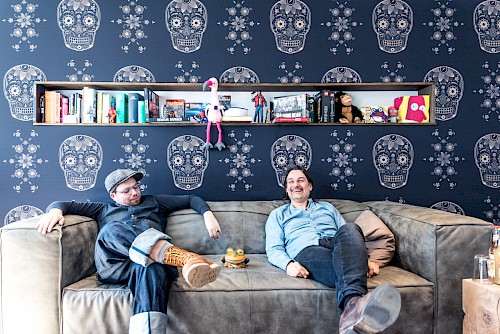 The following audiobooks and audio dramas have been published by Atmende Buecher: