Creative Guests
In February 2019, Cornelia started her Artist in Residence Program, which is part of her foundation "Rim of Heaven".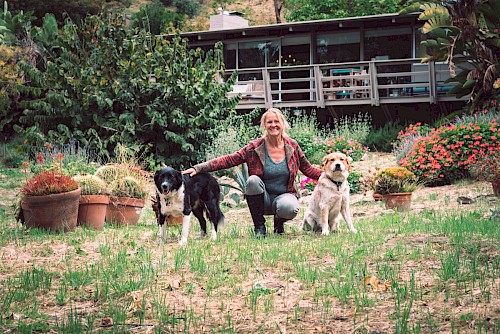 Back then on her farm in Malibu, she welcomed young artists from all over the world, who stay for a week or maybe even longer in one of her residence apartments, to create together or to just get inspired by this place.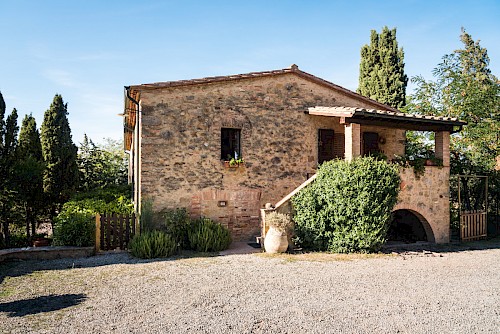 In September 2021, Cornelia moved to a former farm in Tuscany, which had been converted into an agriturismo. Writers, illustrators and musicians ... they all will mingle there, brought by serendipity or recommendations. Cornelia's charity pays for travels and four small apartments wait to host her creative guests. They only have to feed themselves. There is workspace for painters and illustrators, a sound studio for musicians and other sound adventures and soon hopefully even a tiny stop motion studio. The writers usually find a table on the grounds or inside their apartments.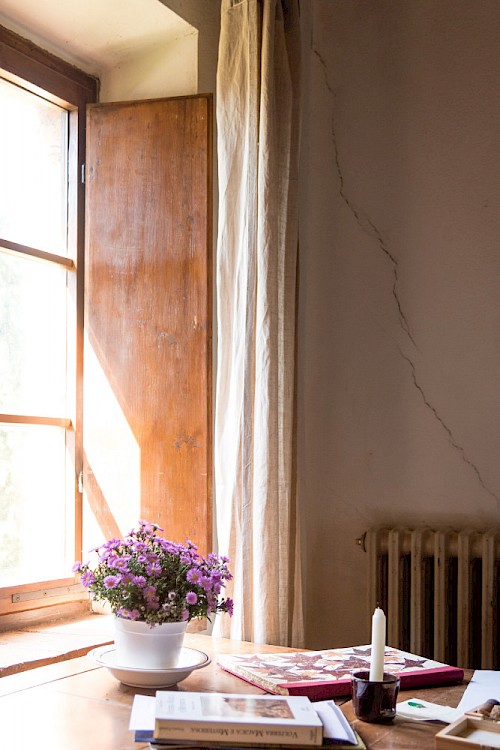 Cornelia already welcomed quite a few guests in the first weeks after her arrival and so far Italy seems to inspire at least as much as California. It may add to the magic that one can walk up to Volterra and have coffee between walls that are up to 3000 years old.
There won't be applications! Cornelia does not want competitions — this world has far too many of those — no miserable losers or triumphant winners. Sometimes her publishers may pay for a residency and ask readers to apply, but those will be the exception. Cornelia herself will only invite guests, whose work she learned about by chance and whom she thinks to be a good addition to the wonderful place she lives in. That way her visitors will come there in a casual and natural way, without fighting others for that chance. Fate will bring them, serendipity, coincidence — whatever you want to call it.
Maybe there'll be a German illustrator and in the other house there'll be an Indian musician. Maybe a Mexican storyteller will meet an illustrator from Russia? Time will tell. Cornelia is looking forward to getting to know all those young artists and seeing how they get inspired.